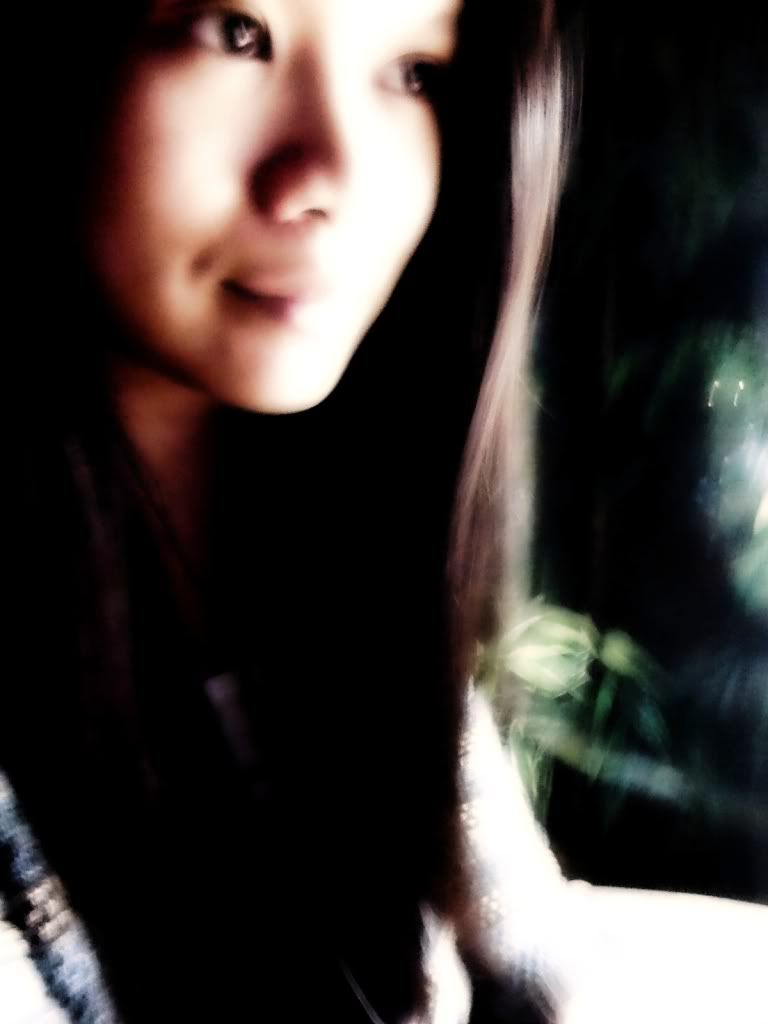 I read... I read a lot... And if there were one thing that I could do for the rest of my life and be happy... well, I'd read. I used to have slight obsession over American TV... once upon a time, I had a weekly list of what was on when and where. Things have changed drastically because my obsessive nature has found a new outlet in books.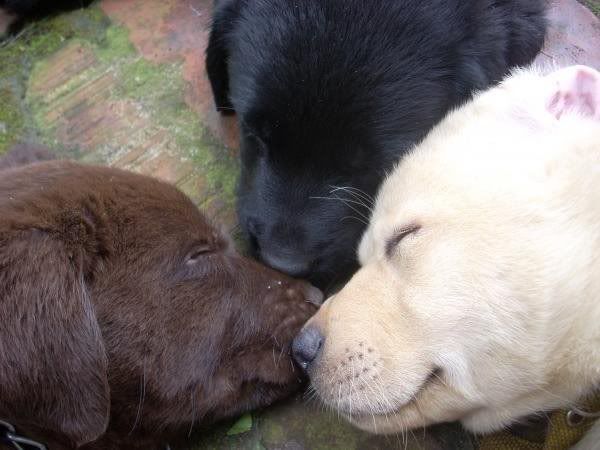 Besides reading, I've a passion for good food... and as an offshoot of that a self-imposed required love for walking too. I do love to hunt up a book bargain and have developed a pretty familiar relationship with book clerks the city over. Oh, and I have really awesome puppies that double as pigs given their sheer size and appetite (that's them on the right.)
One may wonder as to what type of book I do read. I started out an all high fantasy girl, now I find myself reading and loving a lot of YA. My current obsessions? John Green, Melina Marchetta and Patrick Ness. I've learned that I love a good "real" read, books that pack an emotional punch like WHERE SHE WENT and FORBIDDEN as well as those that don't take themselves too seriously, (ANNA & THE FRENCH KISS!)
I do read a lot of other types of books though. One series that I swear by and cannot (refuse to) pigeon hole is the Kate Daniels series. I suppose I have hard time categorizing Kate because her books have a little of everything that I like: fantasy, humor, romance and action.
Be warned if you're in search of a hyper critical/analytical review, I doubt you're going to come across one here... I simply write what I feel. If I truly don't like a book, I try to see one thing that redeems it. HOWEVER, if there really is nothing there for me, I will be brutally honest. I love getting recommendations so you can contact me at isa6357[at]gmail[dot]com.
I'm also addicted to
GOODREADS.
xoxo
Isamlq (sassyreads)